Customer testimonials & reviews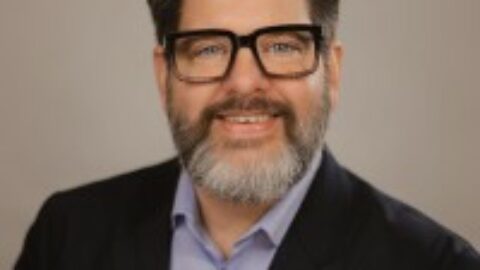 Burgbad AG – Key Account Manager / Head of Sales & Business Development
The last 12 months that I have spent with you, the LEITWOLF ® Academy, have been very valuable for me. I learned a lot of new and important things for my professional career! Thank you for your great work and support! You get from me 5***** 😊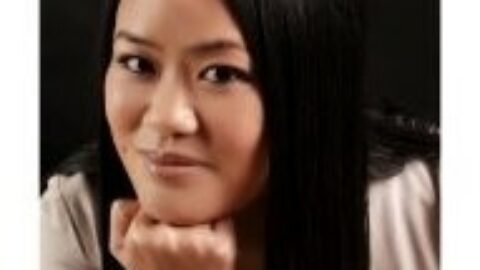 ZEISS Medical Technology – Head of Direct-to-Consumer Marketing, Digital Patient Interaction Services
I have just completed the LEITWOLF Academy and can only highly recommend it. Why did I find it so valuable? Firstly, it encapsulates 30+ years of Stefan's leadership and strategy learnings and expertise gained from his time in progressive executive leadership roles at P&G, and other global companies, packed into a hands on leadership training course. It is designed in such a way that you can easily digest the content and immediately put learnings into practice. Secondly, I appreciated the flexibility of the online course which I could fit into my own time but also balanced with the interaction of the live group coaching – the chance to connect not only with Stefan but also to network and learn from industry peers. Lastly, Stefan challenged us after completion of each of the six modules to quizz him on specific scenarios and our biggest challenges – things we had we were currently experiencing or had experienced in our careers but never had the answers to.  Stefan is also a kind and inspiring person. He is absolutely passionate about leadership and wanting to make the world a better place through great leadership and this shines through in the course. In one's career, one would be lucky to have a manager and or leader like Stefan, you don't learn these leadership lessons at university or on the job. I have since signed up for a second year of the LEITWOLF Academy and hope to see you there!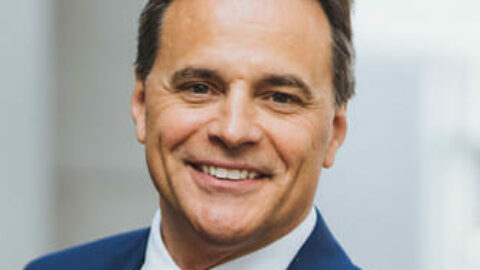 Global C-level executive leading 300 staff, Director International School of Zug and Luzern
Stefan, my individual leadership coaching with you has changed me completely. It is the best learning experience in my life.  I create much more, I create the right things and my employees notice that I am less stressed and have more influence. I have your inspiring, outstanding coaching to thank for that. Thank you.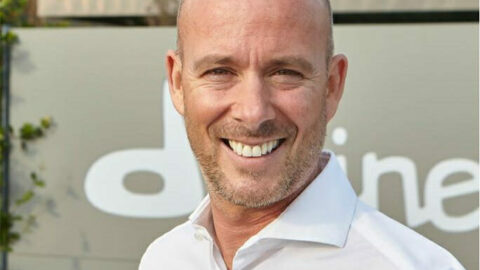 General Manager – Global Haircare Davines S.p.A
"Stefan and his team helped us build a new strategic direction for the company for the next 5 years. We are a family owned mid-size business, so to undertake such a task was new and very complex considering that we have never entered into such a process as a team before. The results were far more than we anticipated. Not only did we find an agreed alignment commercially which will see the business flourish but the process empowered the team in such a way we have strengthened the connection between all functions. The program was bespoke to our need to be more process driven whilst ensuring our creative cultural approach was preserved and even enhanced."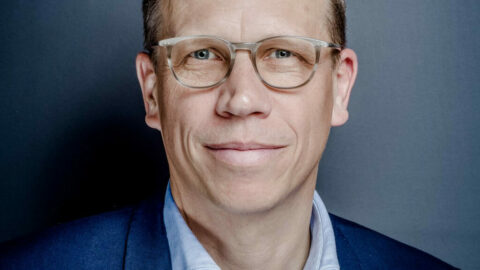 "Thank you Stefan … for your passion on Leadership and the program you put together. Can't wait to see the Academy unfold and the team to embark new leadership tools and practices."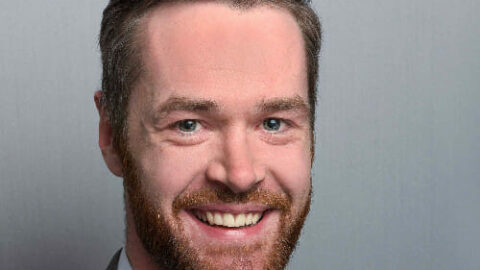 CEO Wepro Digital AG – Swiss Signage Company, independent interim manager
I got to know Stefan as a coach for leadership and strategy. I find his approaches in both of these areas inspiring. Thanks to his support, I was able to successfully overcome many hurdles. Thanks again for the inspiration Stefan Homeister!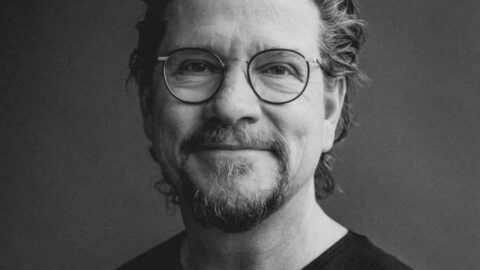 Head of Production, 4 years after LEITWOLF®.
"In Stefan Homeister's workshops 3 things come together: high competence, passion and sustainability. If you want to irreversibly improve your performance, you can't get around this man in the best sense."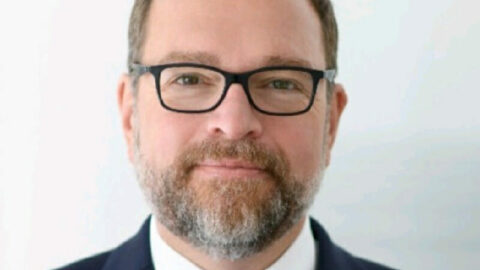 Managing Director Abacus Alpha after developing new strategy for ASB Glassfloor
"It was really a good experience in this somewhat surreal time! I didn't expect our strategy workshops to be so intense and productive virtually. Thank you, Stefan Homeister, this was fun and brought ASB GlassFloor another big step forward."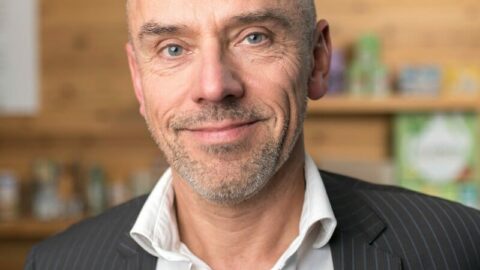 "Stefan helped us further develop and deepen our strategy. Based on his experience in developing strategies in the FMCG industry he added lots of value by asking and answering the most value adding strategic questions, by aligning key stakeholders (GMs and Global Executive Board) and by challenging our process for rigor. We are very happy with his contribution."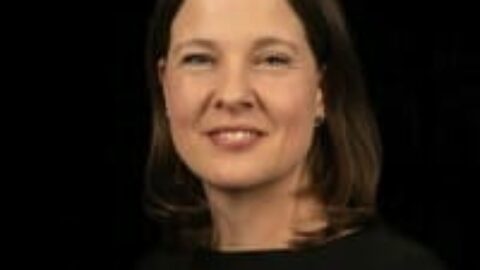 SVP People & Culture at Drooms GmbH
"We clearly deal with each other in a noticeably different way, talk much more with each other instead of about each other, discuss things more objectively and listen more."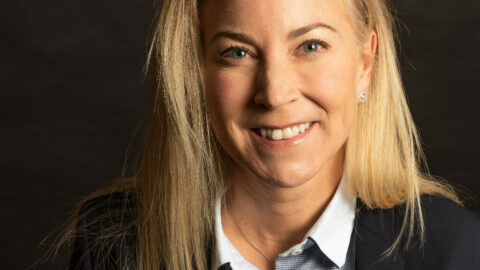 Head of Global Marketing Gübelin, after a Team Effectiveness project
If you want to achieve ambitious goals with your team, Stefan Homeister will help you, Increase team spirit, performance and results of your organization. . I have never experienced such a professional and effective leadership consultant as he.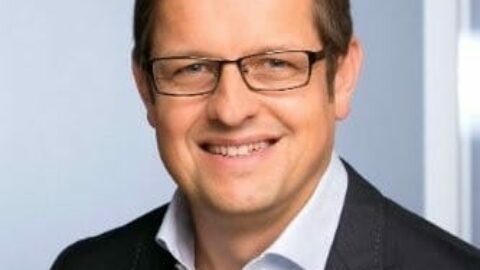 Senior Director – Country Group GM, Zentraleuropa
Thank you, Stefan, for the inspiring sessions on developing our leadership principles, as an organisation. We have aligned the desired culture and behaviours as a team and laid the foundation for excellent business results.